DISCOVER
MORE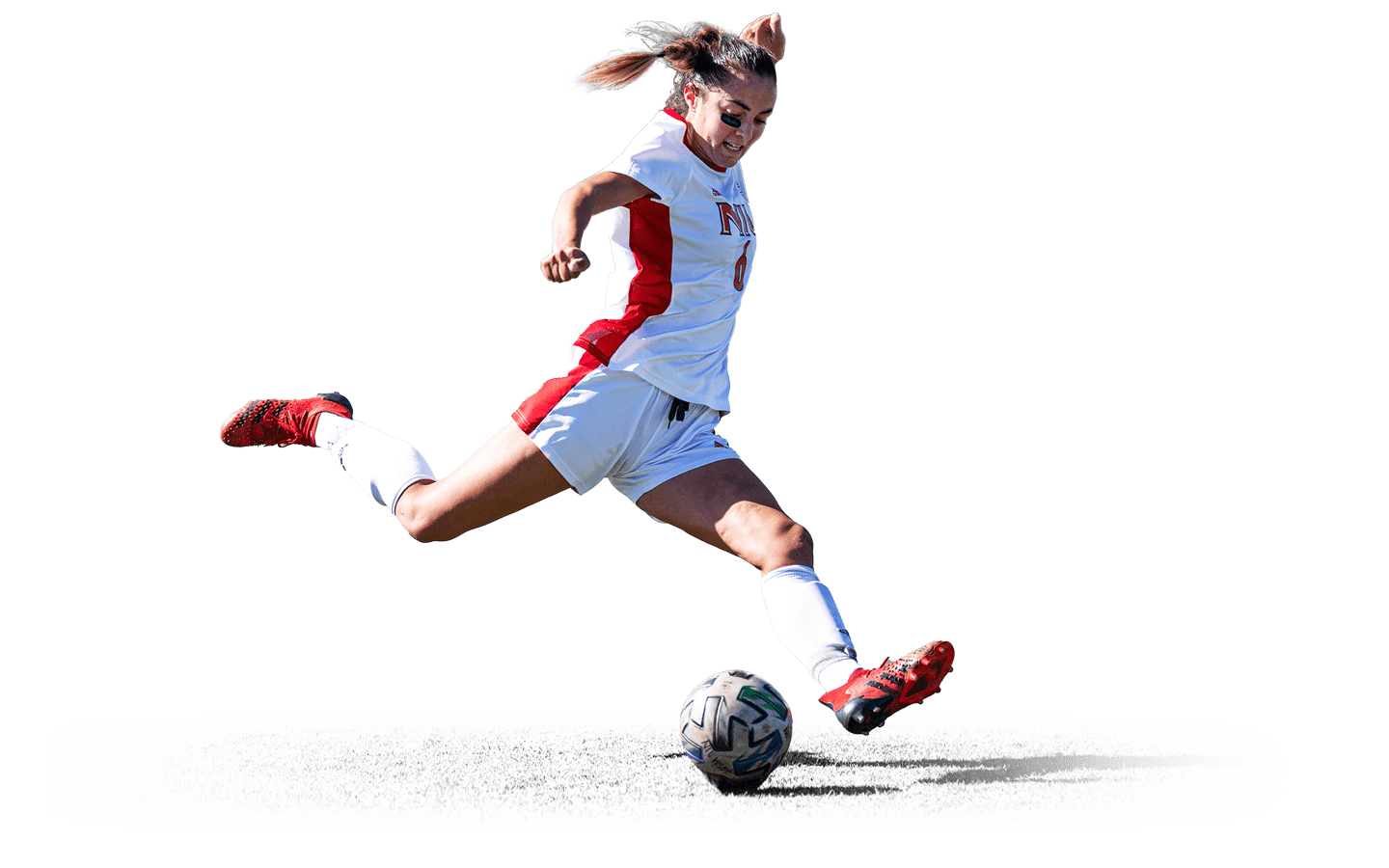 Providing a championship experience for Huskie student-athletes in the classroom, in competition, and in the community
KIMBERLY

MOORE
Former Women's Basketball (2001)
Hometown: Chicago, IL
Founder and President, KDM Engineering
Scholarship support gave me an opportunity to pursue an education and graduate debt free. Without that support I wouldn't have been able to start my company. Without NIU, without my team, it's a no-brainer — I wouldn't have been successful.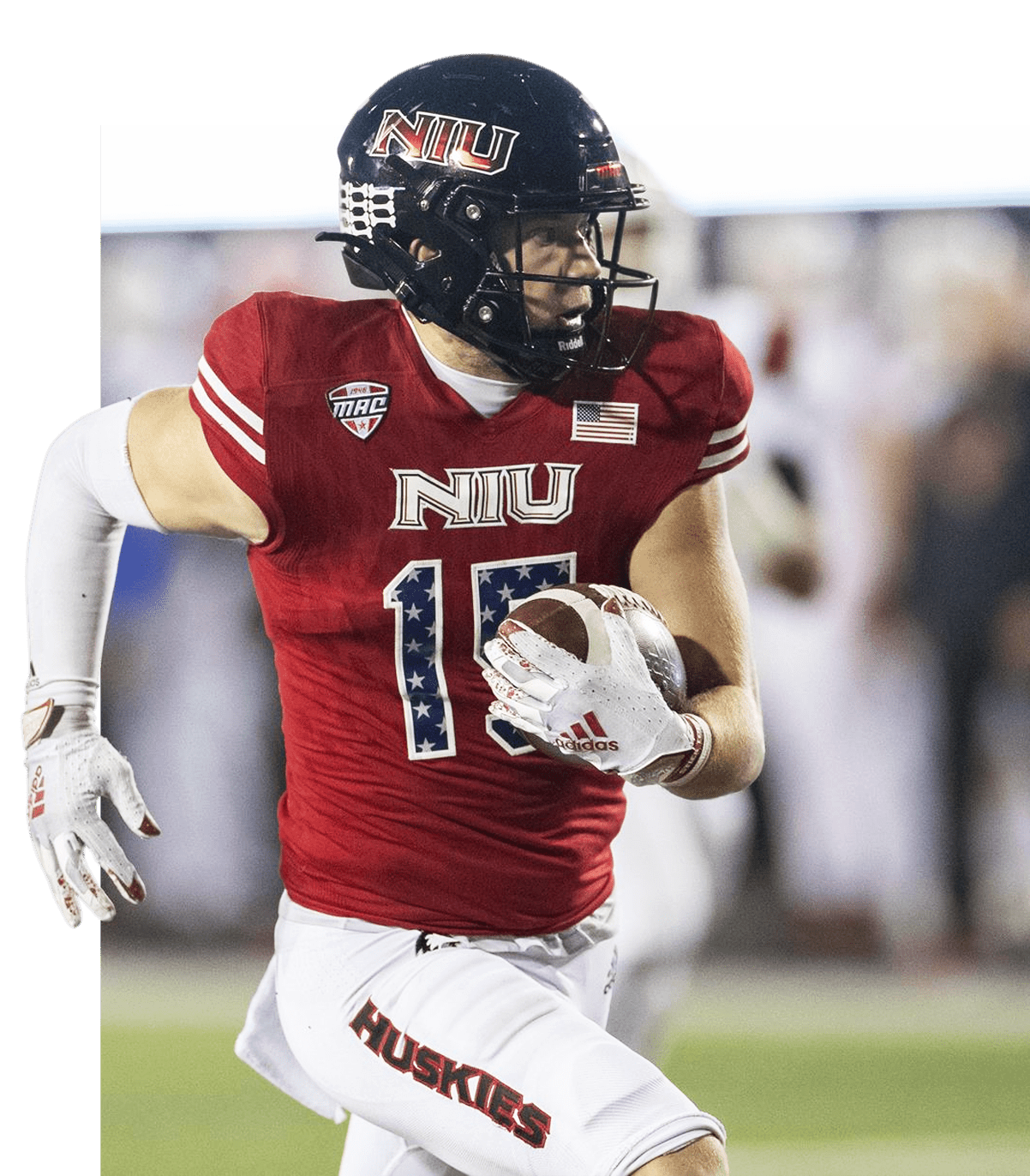 COLE

TUCKER
Former Football student-athlete (2022)
Hometown: DeKalb, IL
Two-time MAC Champion
As the son of former Huskie student-athletes, I saw what NIU meant to my family and how donor support makes an impact beyond the field of play. Every time I put on that jersey I feel like I'm competing not just for my coaches and teammates, but for everyone who came before me. The opportunity to come to NIU and get an education has been a dream come true.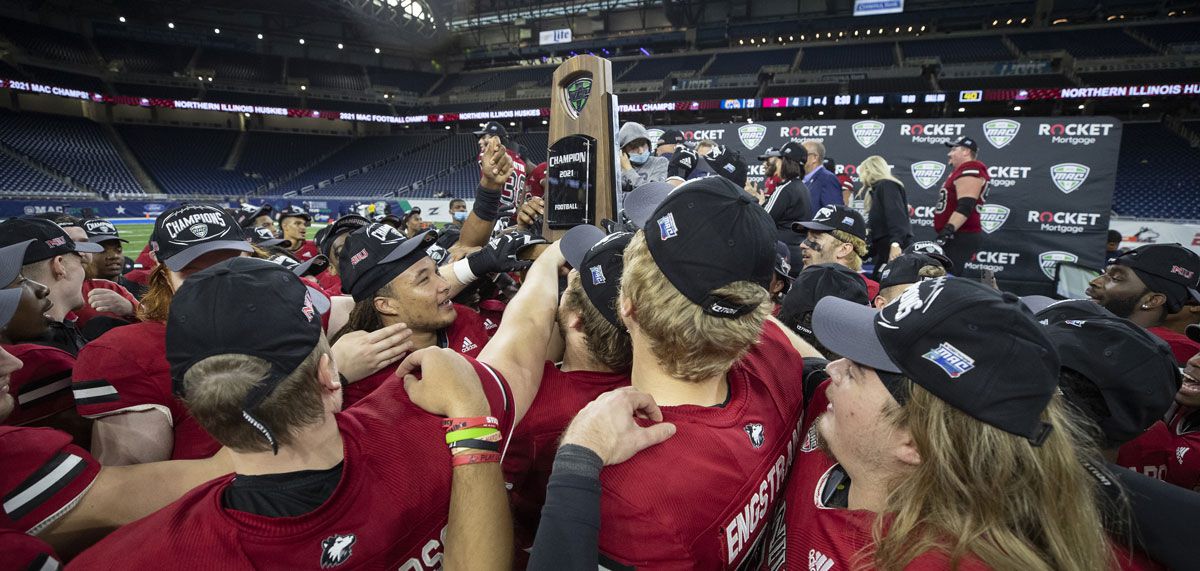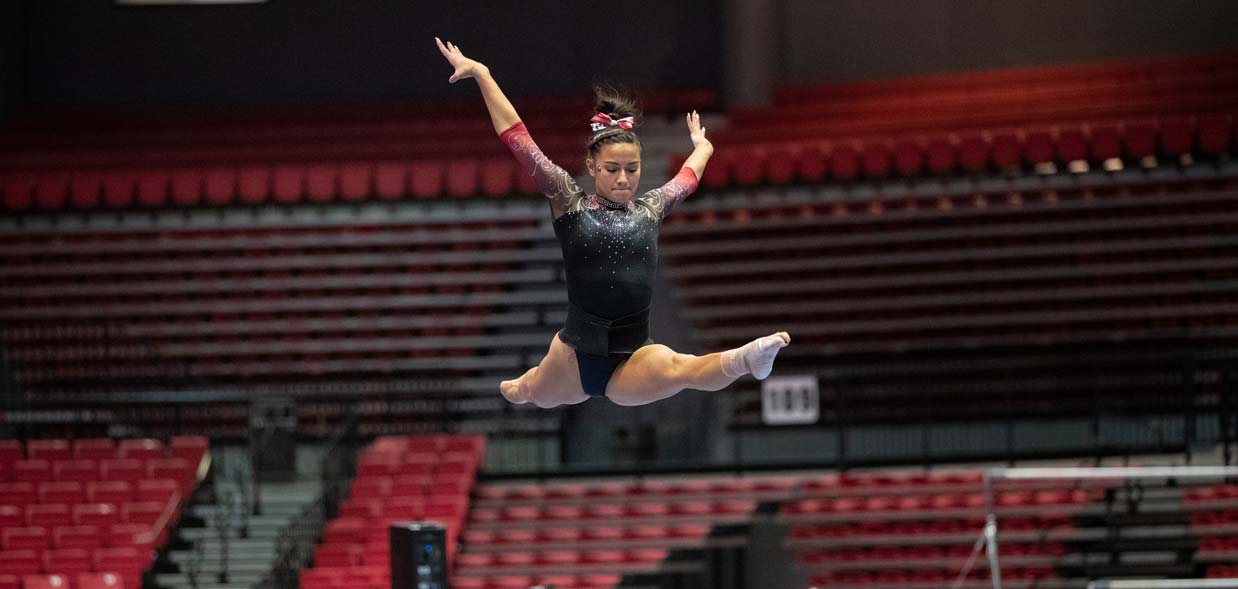 CLASSROOM
---
Academic Excellence:
Huskie student-athletes finished Fall 2022 with a cumulative GPA of 3.0 or better for the 19th consecutive semester. Nearly 80% of student-athletes earned a GPA of 3.0 or better and 59 earned a 4.0.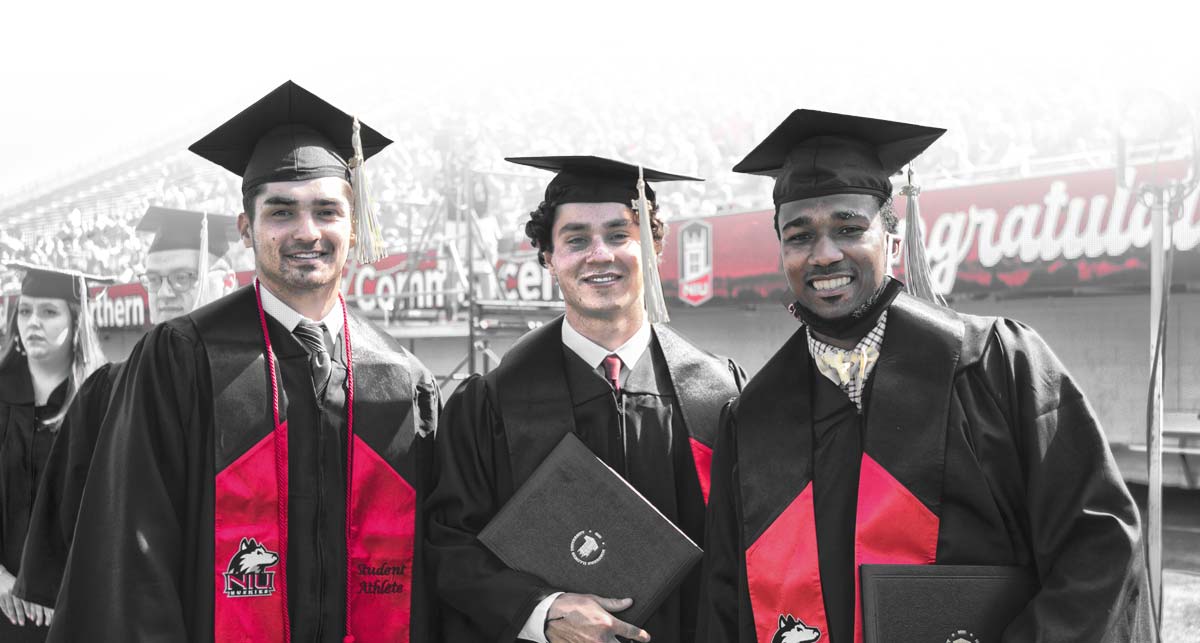 COMMUNITY
---
Making an Impact:
Huskie student-athletes combined for over 3,000 hours of community service during Fall 2022.
JUNE
30
Football Season Ticket & Premium Seat License and Volleyball Season Ticket Renewal Deadline
JUNE
30
HAF Membership Renewal Deadline
OCT
23
27
Huskies Invest: A Week of Giving
DEC
31
Year-End Giving Deadline
Other Notable Dates
Football Season
Kickoff Event